BODIES THAT TELL STORIES
The YouShine Movement™presents - Bodies That Tell Stories (The Body Campaign).
We are now accepting applications for our newly launched project, Bodies That Tell Stories Campaign. If you would like to participate, or if you know anyone who would like to be featured in this powerful project, fill out the form below and get in touch for complete details on the project.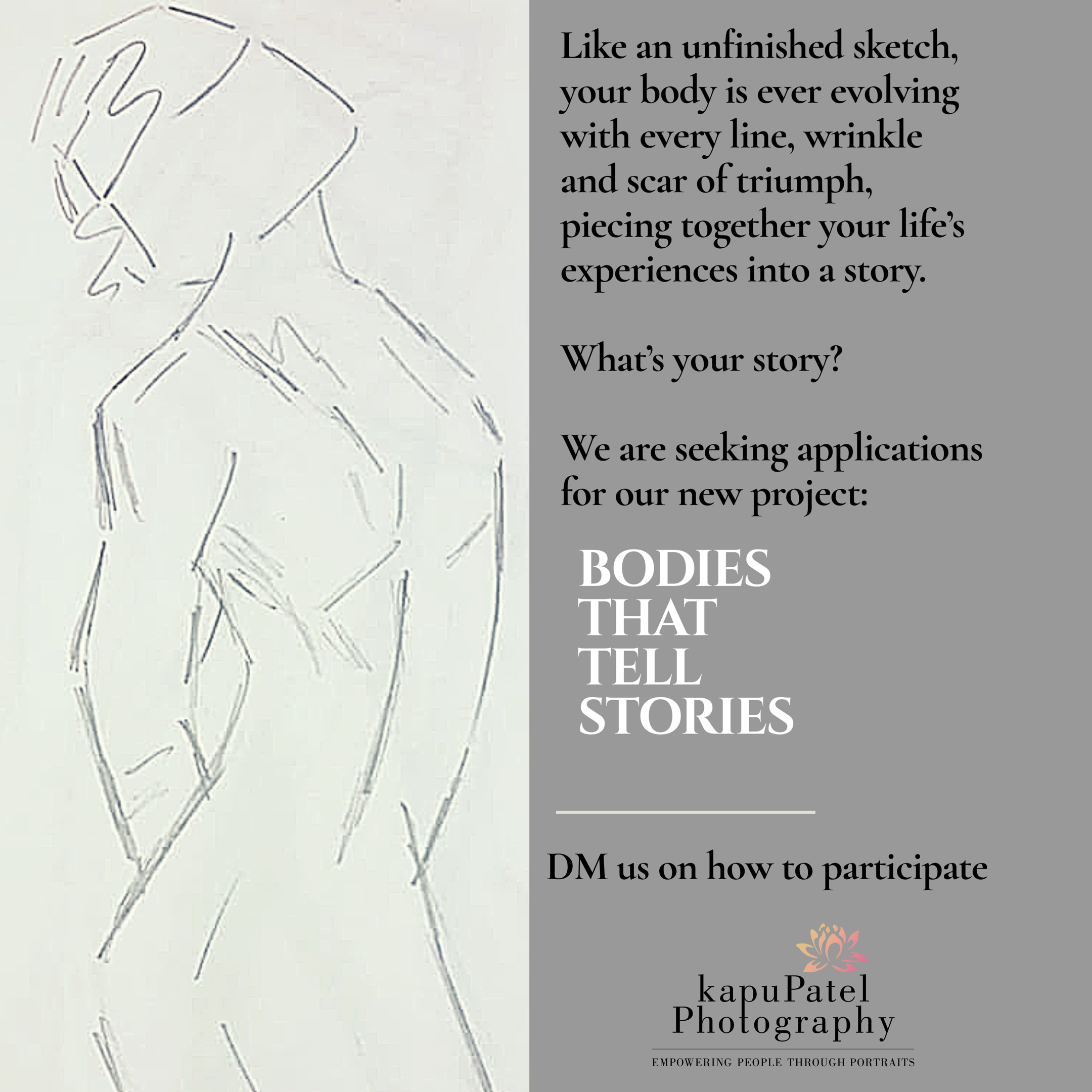 Fill out the form below to get in touch with us: