"There is an art and a deep appreciation of the intangible - soul - that gets to Play in these sessions" - Sarah
You be You, Leave the rest to me!
I want to show you how you truly shine.
This is an experience of self-love, self-connection and self-empowerment!
I make you forget there is a camera between us!™- Kapu
Do you dream of breaking the glass ceiling and yet shy away from the camera?
Are you an always-on-the-go super Mom with no time for herself?
Or are you a Mompreneur who manages everything but doesn't have time for a professional Headshot?
Maybe you are a little bit of all of the above?
I see you, hear you, understand you and even more, I want to help celebrate you!
Click on the button below to see What to Expect during the YouShine™ Photo shoot with Kapu:
Contact Us for More Information:
"laughter is the best calorie burner and happy girls are the prettiest girls"
"For someone who truly despises having her photo taken, deciding on doing a You Shine shoot with Kapu and her team was terrifying. In fact, after booking our date, I nearly canceled...twice. I am beyond grateful that I didn't. I have been a long time admirer of Audrey Hepburn for both her grace as well as for her outlook on life -- (that "laughter is the best calorie burner and happy girls are the prettiest girls") -- and I asked Kapu if we could recreate some of the most famous Hepburn photos. Naturally, Kapu was ecstatic about the idea, and her "wheels" started turning immediately. She began researching everything from hair, make-up and wardrobe, to vintage Audrey Hepburn photos, to how to create our perfect "set." She even went so far as to have the soundtrack from the movie Breakfast at Tiffany's playing in the background on the day of our shoot.
"I have searched for the longest while for the right photographer, and I found you.
You have truly captured my essence and these photos will now be a legacy for many generations to come.
You are a dear soul,
well beyond the camera lens."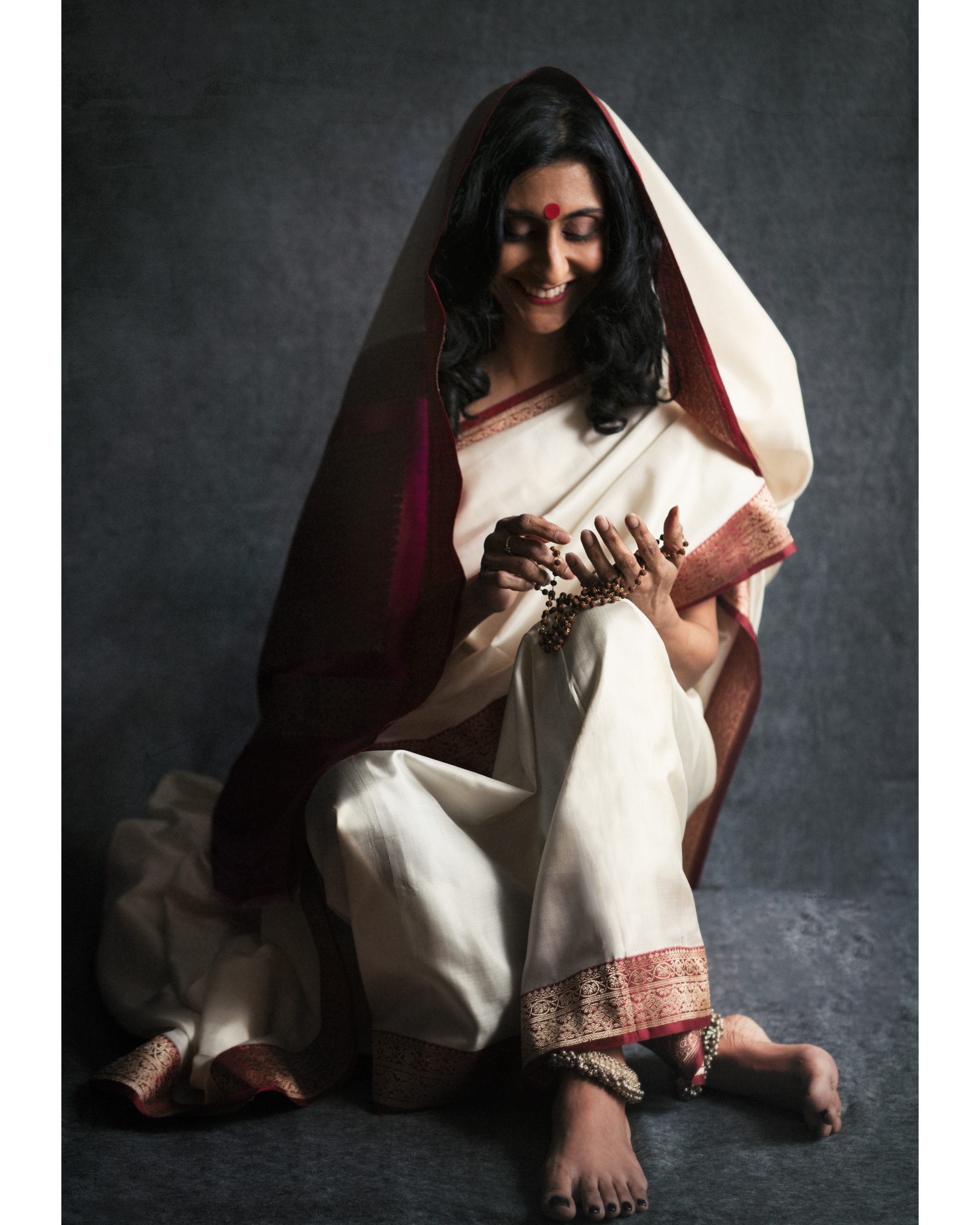 "Kapu is an amazing and a thoughtful photographer.
She took my thoughts and the vision I had in my head and created the story of me as I turned 49.
She captured the true essence of who I am.
Thank you for sharing your gift and making my 49th birthday something that I will cherish forever."
"An empowering experience.
Kapu is a genius
with lighting, posing,
and editing."
"Kapu has a way of making you feel comfortable with her genuineness and kindness which relaxes your spirit so that you forget about your ego and your true inner beauty communicates with the camera and shines through.
This is her gift.
As a person and a photographer.
The pictures I have are beautiful reminders of what's important in life.
And one day,
I hope that they will be beautiful reminders to my children of what is important in theirs."